Ben Morrison
Event Navigation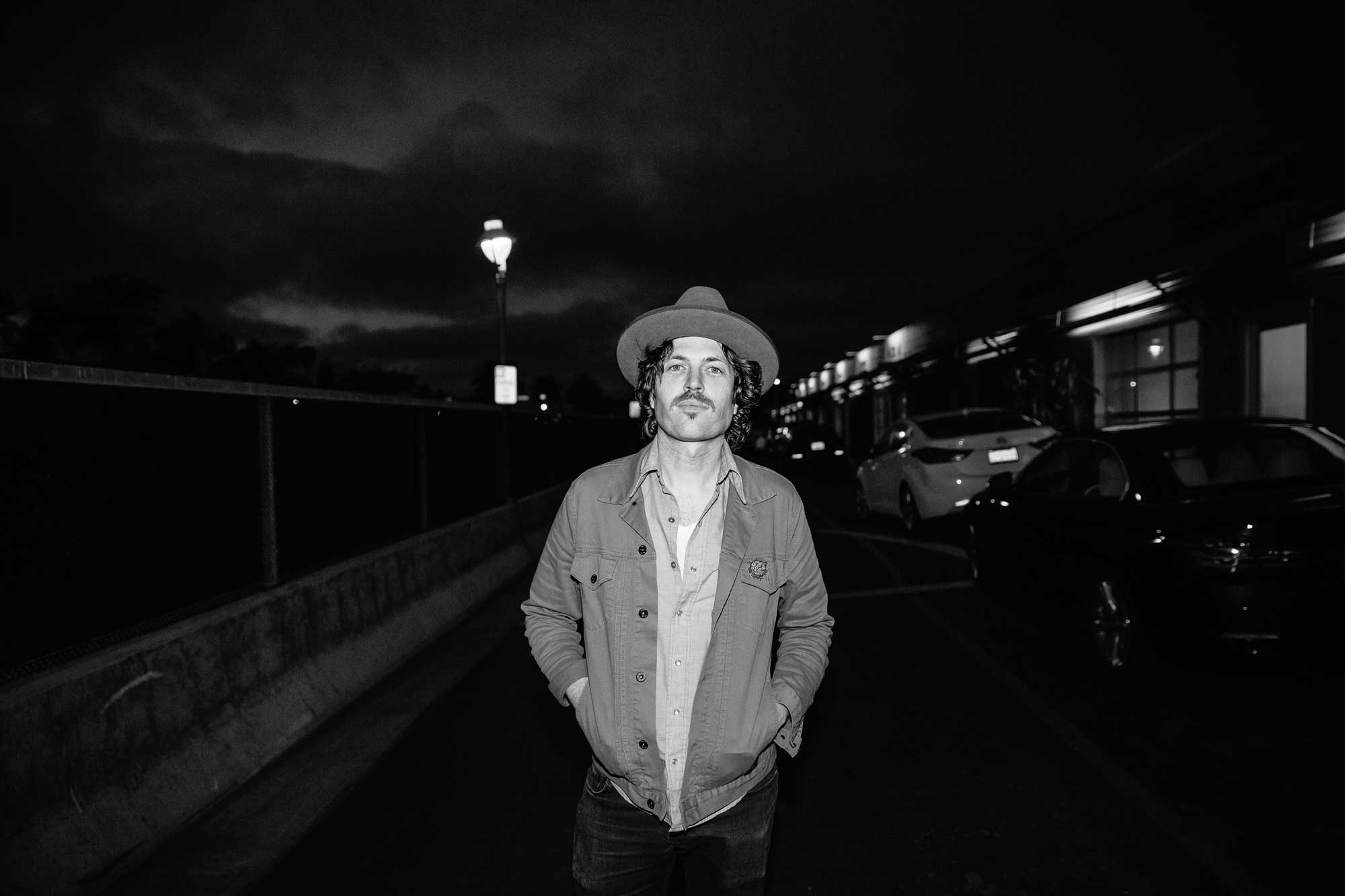 Northern California native Ben Morrison has been compared to a young Kris Kristofferson, a male counterpoint to Amy Winehouse, and Chunky Spicy Peanut Butter. He has spent the last ten years touring the world with The Brothers Comatose, San Francisco's beloved folk/bluegrass band formed by Ben and his brother Alex Morrison.
His band The Brothers Comatose have performed at such venerated festivals as High Sierra, Merlefest, Mountain Stage, Winnipeg Folk Fest (Canada), Port Fairy Folk Fest (Australia), Outside Lands & Hardly Strictly Bluegrass, and has traveled through China with the State Department's American Music Abroad program.
Currently, Morrison is touring as a solo artist while working on his debut LP. He is employing musical friends of all sorts to create a full band representation of his songs. Morrison will continue to work with his bandmates in The Brothers Comatose as he simultaneously carves a path all his own.
Website: www.benmorrisonmusic.com